SPECIAL PURPOSE VEHICLES
ZEEP Mena
ZEEP Mena is a special purpose vehicle of ZEEP Incorporated that is bringing clean, cost effective and scaleable natural gas and gas liquid solutions to the Middle East and Northern Africa ("Mena")—including LNG, LPG, GTL, methanol, ammonia and hydrogen.  
The ZEEP Mena team is led by Changlin Wu with regional support from co-leader Habib Al Alawi, global commercial lead Phil Lewis and technology leader Dr. Bang Cheng Xu.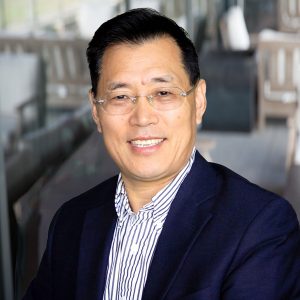 Mr. Changlin Wu has over 30 years of experience in the international petroleum and energy industry, especially in China and the United States. He is the President and Co-Founder of Longwoods Resources since 2007 and also a Vice President of ZEEP. Previously, Mr. Wu was the President and General Manager of Texas American Resources-Asia, Exploration Manager for Kerr-McGee China, Deputy Chairman of KMG Joint Management Committee. He started as a petroleum engineer with China National Petroleum Company (CNPC) and briefly worked at the former ARCO.
Mr. Wu received advanced education at China Ocean University, Louisiana State University, University College London, as well as Rice University. Mr. Wu has served as President of the Chinese American Petroleum Association (CAPA), Chairman of CAPA Board, a Co-Founder and Co-Chairman of SME Forum at AmCham in China. He has published over 30 papers and articles in technical and business forums. 
In recent years, Mr. Wu has focused on the natural gas sector, primarily in natural gas conversion to methanol, small-scale LNG modules, and LPG facilities. He is very knowledgeable in shale oil and shale gas in Permian basin of Texas and Alberta basin in Canada.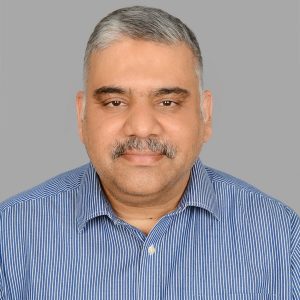 Mr. Habib Al Alawi maintains a rich network of high-level associates in the international oil and gas industry, with specific expertise in petroleum products trading. Mr Habib has over 25 years of experience in onshore and offshore 2D/3D seismic data interpretation and prospect generation and marketing. His is the Founder and first President of the Bahrain Geosciences Society. He is ex-Founder, Shareholder and COO of Hoqool Petroleum International. He has hosted data rooms for six offshore blocks and has contributed to many workshops and conferences on geology and geophysics across his career. Mr. Al Alawi was responsible for prospect generation and promotion of entire exploration blocks. 
As the Coordinator of New Ventures at BAPCO, Mr. Al Alawi was responsible to manage international exploration and production opportunities. He established processes and procedures for successful portfolio management and bidding.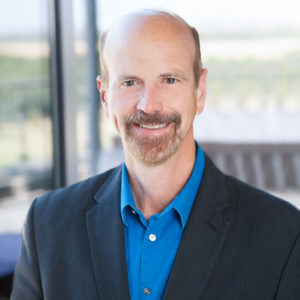 Phil Lewis
Global Commercial Lead
Mr. Lewis brings to ZEEP over 30 years of diverse technical and commercial experience, with specific skills in science and engineering, commodities and trading, project management and private equity. Mr. Lewis provided seed round funding to ZEEP in 2008, before joining the company fulltime in 2009. He served as the executive vice president of Rock Well Petroleum Inc. and the Chief Operating Officer of Texas Energy Center. He is Chairman of independent oil and gas producer Dolomite Petroleum, L.C. Has provided web-based management solutions to ADTI, the largest drilling contractor in the Gulf of Mexico, and to the largest producers in the North Sea. Mr. Lewis translated that expertise to other major capital-intensive endeavors such as Wal‐Mart's construction program. Mr. Lewis also co‐developed and marketed the FRACPRO system, an industry-standard hydraulic fracturing design, analysis, and optimization software package. He has designed and constructed a pilot‐scale fluidized bed coal combustor for characterization of Mid‐Continent coals.
Mr. Lewis is a registered professional engineer and received his MSPE from the University of Houston, a MSChE from the University of Tulsa and a BSChE from the University of Oklahoma.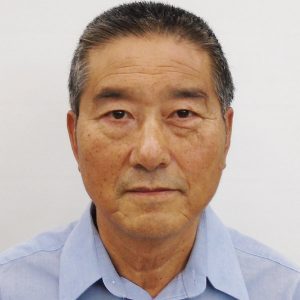 Bang Cheng Xu
Technology Leader
Dr. Bang Cheng Xu has 35 years of experience in the international petroleum and energy industry. He is Founder and the President of Dason Technology since 2005. Previously, he was a principal research engineer for BP Refining and Marketing, and held senior process and facilities engineering positions responsible for LNG, GTL and gas treatment facilities at Chevron and ConocoPhillips. Early in his career, Dr. Xu held process engineering positions at Parsons Energy, Davies Engineering, and Sinopec in Shanghai.
Bang Cheng Xu holds a PhD in Chemical Engineering from the University of Arkansas and a Chemical Engineering Master's degree from East China University of Science and Technology.
Dr. Xu has been awarded 7 patents in the area of natural gas partial oxidation technology for syngas production, and is an expert in the field who has been consulted by several major oil companies and National Labs. He has recently focused on applying the GTL XPOX process to eliminated flare gas.
Let's collaborate
Have a project?
Let's talk.
Please contact us to see how we can add value to your next project.