Zeep Incorporated
Leading a new era for fuels and chemicals
.
ZEEP is at the forefront of creating a new era for clean, abundant and price competitive fuels and chemicals.
ZEEP is an Austin, Texas based energy company engaged in the development of world scale projects to produce premium fuels and chemicals for reliable supply to the domestic and export markets.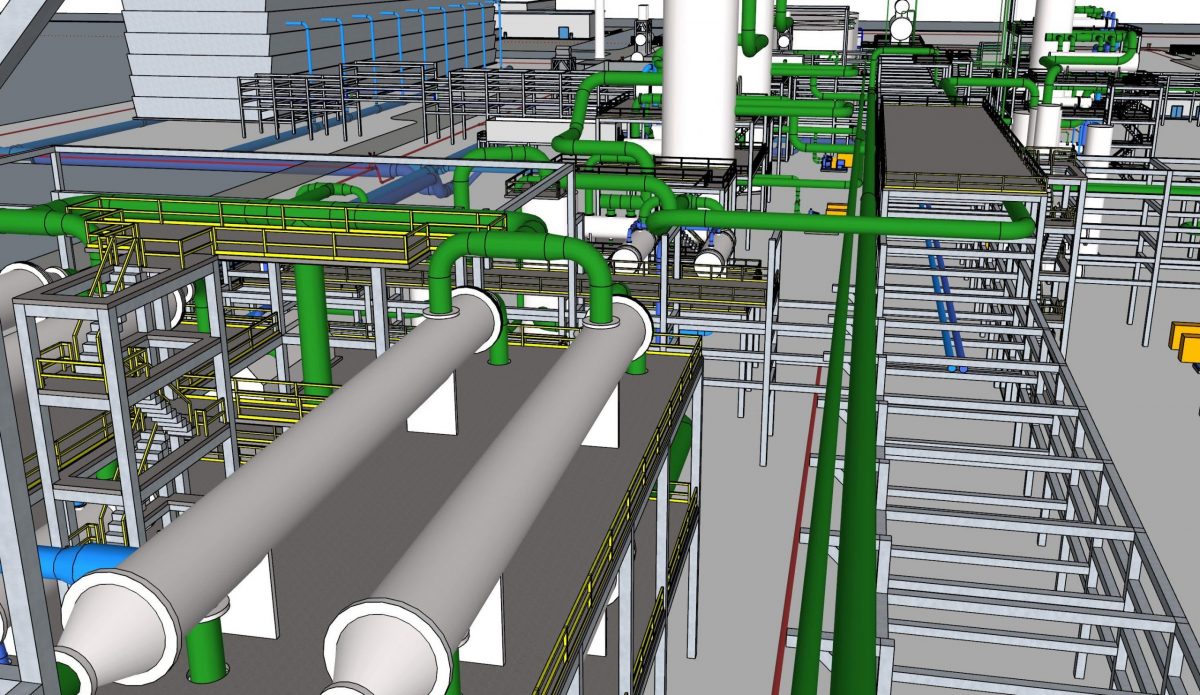 ZEEP's 1,500-acre deepwater project site in South Louisiana sits at the nexus of U.S. petrochemical production and prolific natural gas.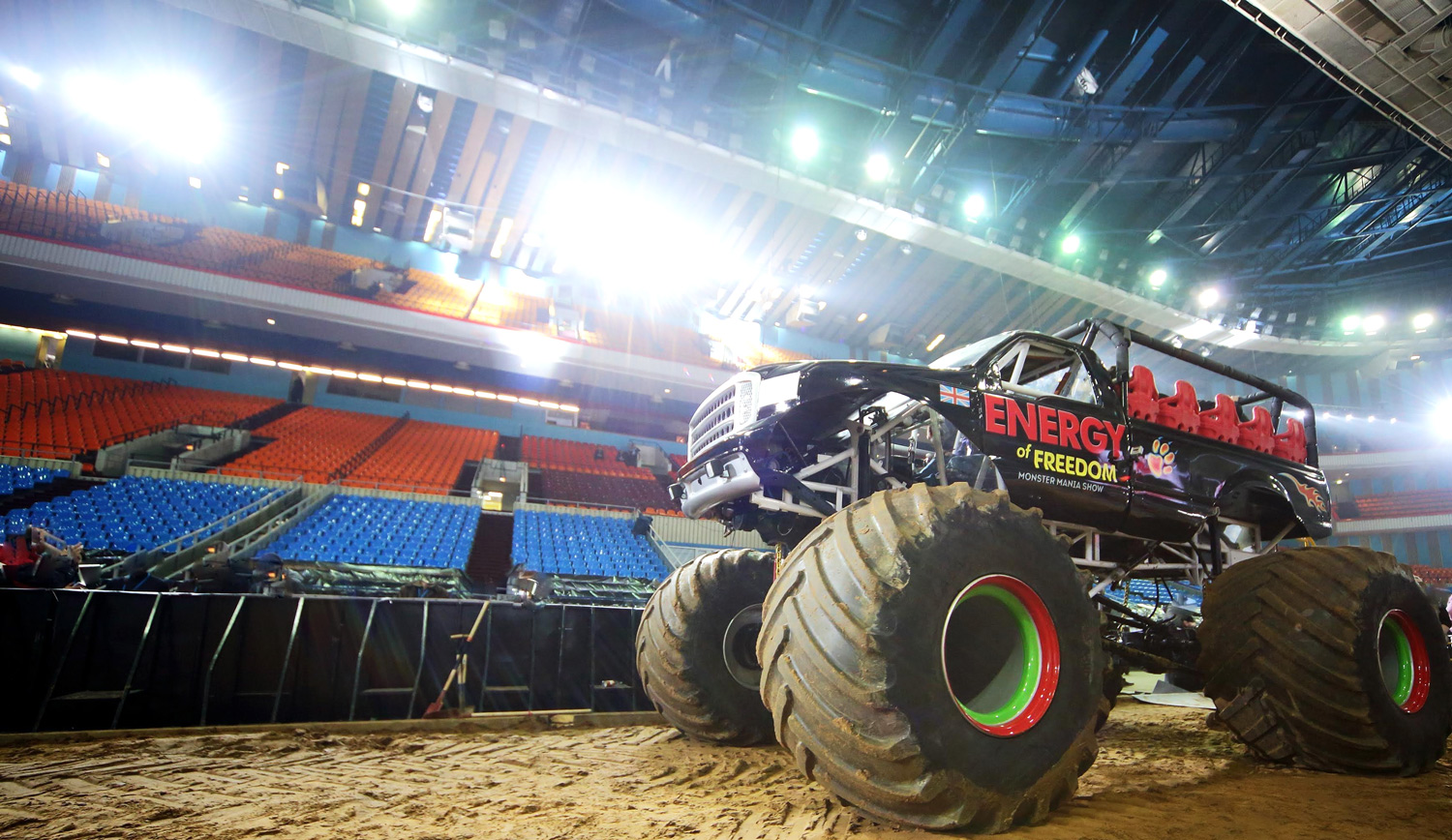 Midstream Methanol LLC, was formed to help leverage regional natural gas advantages, local customer clusters, and transport savings.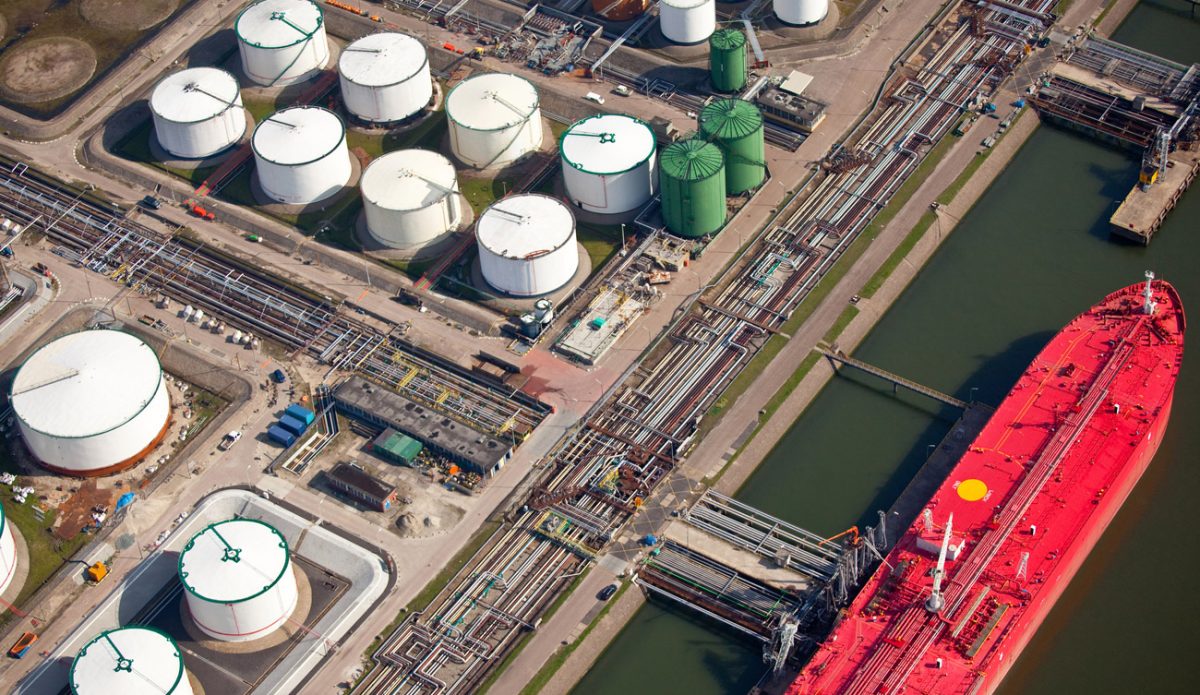 ZEEP is in the final stages of site selection for its next methanol project, a 4,000 MTPD plant for U.S. methanol exports.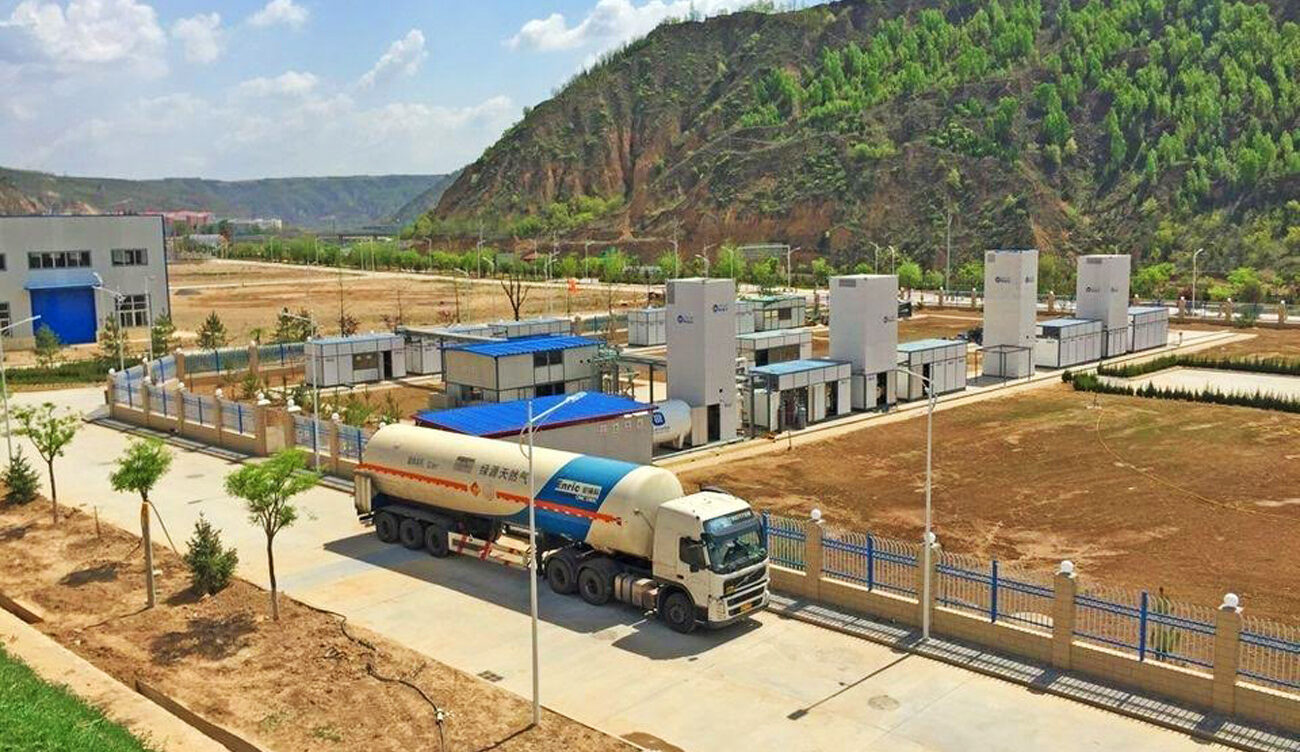 ZEEP Mena is bringing clean, cost effective and scaleable natural gas and gas liquid solutions to the Middle East and Northern Africa.
Contact
Questions?


Get in touch.