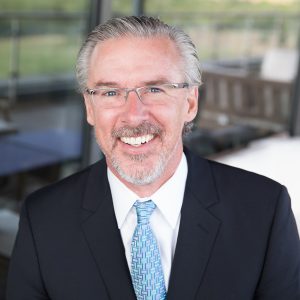 Ronald E. Oligney
Director and Chief Executive Officer
Mr. Oligney founded, built, and served as a Director and Chairman of various energy and environmental companies, private and public, for 30 years. Mr. Oligney was responsible for defining the strategy under which Cheniere Energy, Inc. transitioned into the LNG business in the early-2000s; the company value increased from $20 million to $2 billion between 2001 and 2004. He has advised the Clinton and Bush Administrations, the State of Texas, Fortune 500 companies, and national oil companies. He is co-author of the international best-selling book, "The Color of Oil."
Mr. Oligney has a BS in Petroleum Engineering from the University of Alaska and a MSc. in Science and Technology Journalism from Texas A&M University.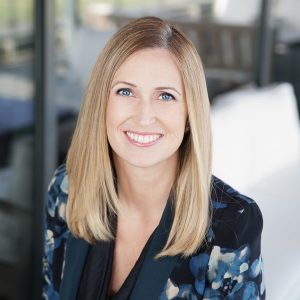 Jennifer D. Whitley
Director
Mrs. Whitley is a leader with an extensive background starting and leading young companies primarily in the energy industry.
Mrs. Whitley is currently the Director of Finance at Bracewell LLP. Ms Whitley served as the Chief Financial Officer of ZEEP from 2008 to 2010, and re-joined the company as a Director and Chairman of the Audit Committee in 2013. Ms Whitley served as the Finance Director of Global Energy Development PLC from 2006 to 2008, where she was responsible for all of the financial, accounting, and administrative matters for the UK listed company's international oil exploration and production operations. Previously, Ms. Whitley worked at Harken Energy Corporation and on the audit staff of Ernst & Young LLP.
Ms. Whitley is a Certified Public Accountant and serves on the board of the Houston Chapter of Financial Executives International. She also serves as Chairman of the Youth Development Center and on the Advisory Board of MentorConnect. She is a graduate of Abilene Christian University.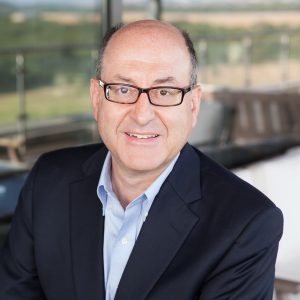 Tim H. Nesler
Director and Chairman
Mr. Nesler is a senior business executive with 35 years of expertise in the global energy sector. Mr. Nesler is the former President and CEO of Dimension Energy Services, a Houston-based leader in pipeline and facilities construction and broad array of services covering inspection, compliance, O&M services, and integrity management for existing energy assets. Previously, he was Founder, Chairman and CEO of Energy Maintenance Services (EMS), a pipeline maintenance services company that grew rapidly, acquired 24 businesses and established a Moody's investment grade credit rating under his leadership. Prior to founding EMS, Mr. Nesler worked for 25 years in various positions for Marathon Oil Company and its affiliates, most recently serving as President of Marathon Power Company.
He serves on the Board of Trustees of the University of Findlay, and formerly served as a Director and as Chairman of the Audit Committee for Opal Energy, a Canadian publicly traded corporation. He also served on the Board of Directors of the Phillips Companies and TWP Inc. until they were each successfully sold. Mr. Nesler has a BS in Accounting, Finance and Economics from the University of Findlay and an Executive MBA from Houston Baptist University. Mr. Nesler is a Certified Public Accountant